Home Page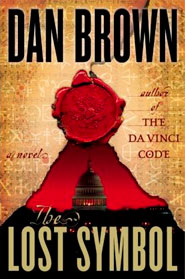 Michael "Mike" Gauer has a track record of success in business and daily life and is the author of the book Transforming Suffering into Opportunity: A Practical Guide to Winning in Life. His resume of winning over obstacles includes:
Achieved #1 results in a field of over 80 Business Development Managers at Kastle Systems, LLC, the largest provider of office building security and access control services in the United States. Mike was #1 for 20 out of 23 years.
Against long odds, Mike worked with his son, who had made a mistake in the eighth grade that left him with low morale for the next few years, to help get him on track to get into and complete not only his four year undergraduate degree but to also complete his graduate degree from Harvard Graduate School of Education.
Survived a near fatal automobile accident in 2000 that left him with severe chronic pain and, despite this, he was number one at Kastle Systems, LLC each of the years from 2000-2008.
Provided key support to his mother who was diagnosed with bi-polar disorder with psychotic episodes and brought her back literally from death's doorstep in 1993, got her on proper medication along with in-home care and helped extend her life by more than ten years.
What differentiates Mike as a speaker is that, rather than using theories alone, his written works and keynote addresses are based on the experiences he personally went through. His experiences demonstrate "actual proof" in the process of achieving total victory despite adversity.